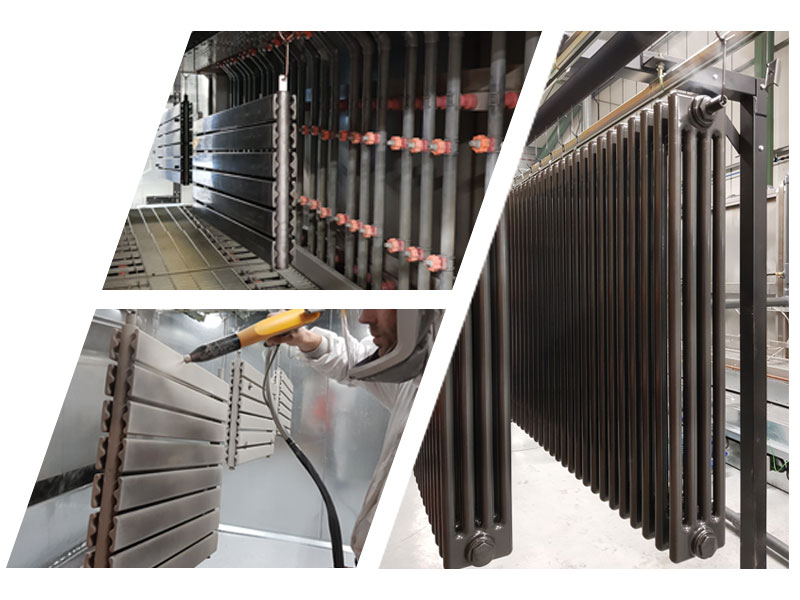 Powder Coating Facility
We have state-of-the-art powder coating facility installed at our factory and with a large range of our product portfolio finished in house, we now have even more control over the quality of the products we supply.
This means we also have an even wider selection of our designer radiators and towel rails available in an unlimited array of colours and finishes for you to choose from.
But, if you cannot find the colour you require, just contact us and we can find you an alternative.